WOW Water for Ghana
Fievie a small town, and the surrounding villages of Adidokpoi, Tetedzikope and Kpodzi in Volta Region, Ghana have had little access to water. Their main source was a small dirty pond which they shared with cattle. This was causing a lot of sickness and even death within the township so The Rotary Clubs of Manchester and Manchester Trailblazers decided to do something about this.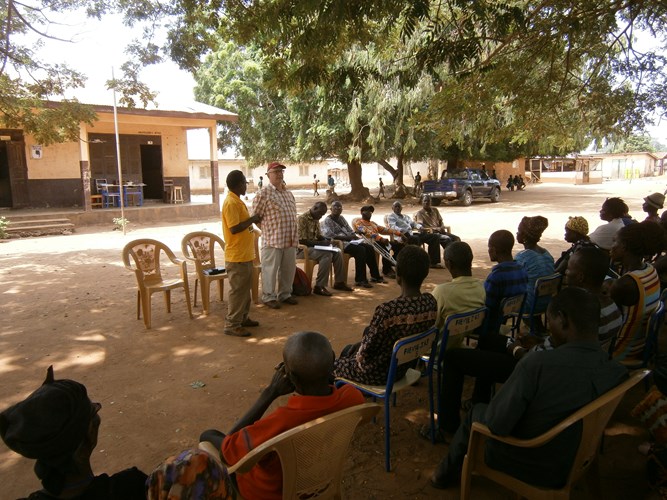 They began a project in 2013 to help find a solution to their problem, but instead of imposing one upon the township, they instead spoke to the local people to see what they wanted and they responded
They had a desire not only to have clean water but to be equal to those in more developed areas.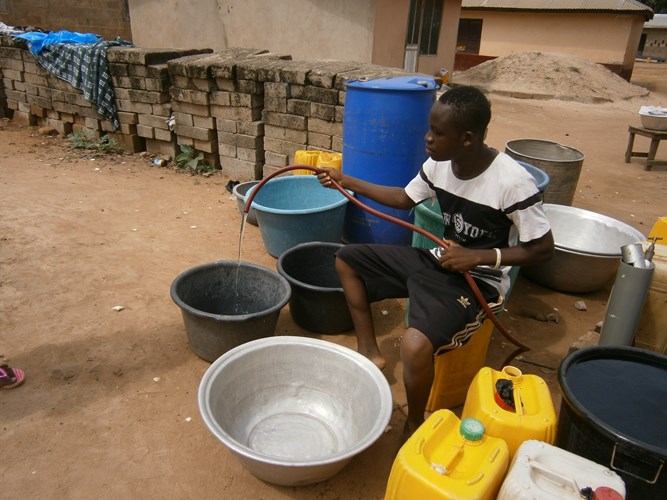 There has been some great progress since 2013, and for some their wishes have come true with Fievie now connected to the mains supply via a standpipe in the town. But it can be intermittent and is being addressed in the second stage of the project. The next two stages are:
1) To build 4 storage tanks in Fievie to make sure there is always a supply of clean water throughout the week
2) To connect the surrounding villages of Adidokpoi, Tetedzikope and Kpodzi to the mains supply
Robin Graham, Past President of the Rotary Club of Manchester has worked hard to make sure this project makes it to its completion and is sustainable, securing guarantees from local government that the pipes will be maintained and avoiding the risk of failed projects the world over whose equipment often becomes broken 2-3 years after installation.
So donate as much as you can afford, every little helps, and let's make sure the people of Fievie and surrounding villages have a sustainable source of clean drinking water, improving their health and saving lives.
If you have any questions email us at info@rotarymanchestertrailblazers.org
Some more information can be found on our website http://www.wow-water.org
---