Hi everybody :)Please SHARE FACEBOOK
I am 49 year old woman from London.
My dream always was to see Japan for couple days,but there was some problems with my life,so i couldnt travel with my husband. Now he is dead ,and i have opportunity to make my travelling dream come true :) The life is short- take all what you can!
SHARE PLEASE AT FACEBOOK!!!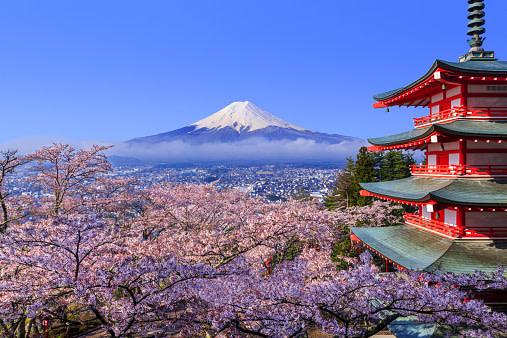 I have hope that my campaign can make enough money for my travel costs.
I promise to send updates and pictures from my trip,and everyone who gonna pledge money,
is getting souvenirs.
---