Thank you for your interest in Rum Buffalo's Crowdfunder page.
This May 2014, Rum Buffalo are recording their FIRST EVER EP and touring this summer.
We need funding to produce this EP and buy a van to transport us around festivals this year.
Help them take the music out of the recording studio and put it into your hands.  
There is nothing more Rum Buffalo desire than to make this EP professionally and with your support this really is possible.  As most of you know, this process is pretty expensive and we need some financial support.
Our target is £5000:  This money will go towards paying for studio, mixing, mastering and pressing costs, printing artwork and towards a 7 seater van that will transport us safely, legally and dryly to our gigs and festivals this summer.
We are excited and delighted to have you on board.  Have a listen, have a look and enjoy.  
By supporting us at this stage, you are involved in the Buffalo's musical endeavour and we want to reward you for your help.
Check out the exclusive list of rewards on the side of the page  and feel free to Donate NOW!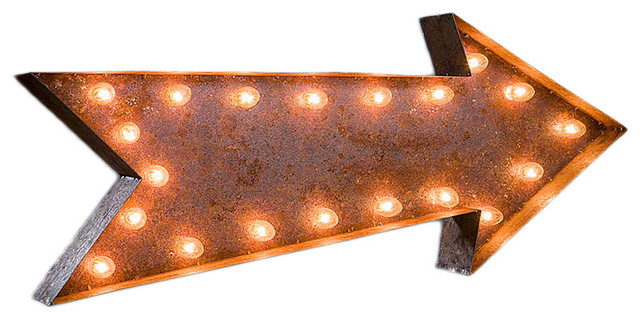 Feed the Buffalo. Crowdfund the beast.
---