My name is Jade Clayson, I am a 23 year old dedicated environmentalist and animal rights advocate. I am currently studying an ecology foundation degree in Newquay, Cornwall. I am a trustee of 'Thailand Elephants' charity - www.thailandelephants.org. (scroll down to find out more information on my charity).

This year i spent 2 months at Mankwe Wildlife Reserve , South Africa. Now i am shaving off half my dreads to raise money for their Southern White Rhino's (although only half my head doesn't sound like much - if you know me at all, shaving my dreads is like losing a limb).

Every 8 hours a rhino's horn is hacked off their faces, butchering them to death (most still alive), all for the same product that grows on our very heads.

This is a global crisis, one that needs action. On my 2 months at Mankwe Wildlife Reserve, South Africa, I'd never felt more at home, absorbing the talks given by the dedicated family. I felt their pain, their hurt, their anguish.

The poaching at Mankwe in 2014 devastated the reserve, love and hope were crushed replaced by horror and anger. A poaching of 1 rhino subsequently resulted in 5 rhino deaths. The poaching was horrific – face hacked off, severed spine, ears cut off – suffering at its worst.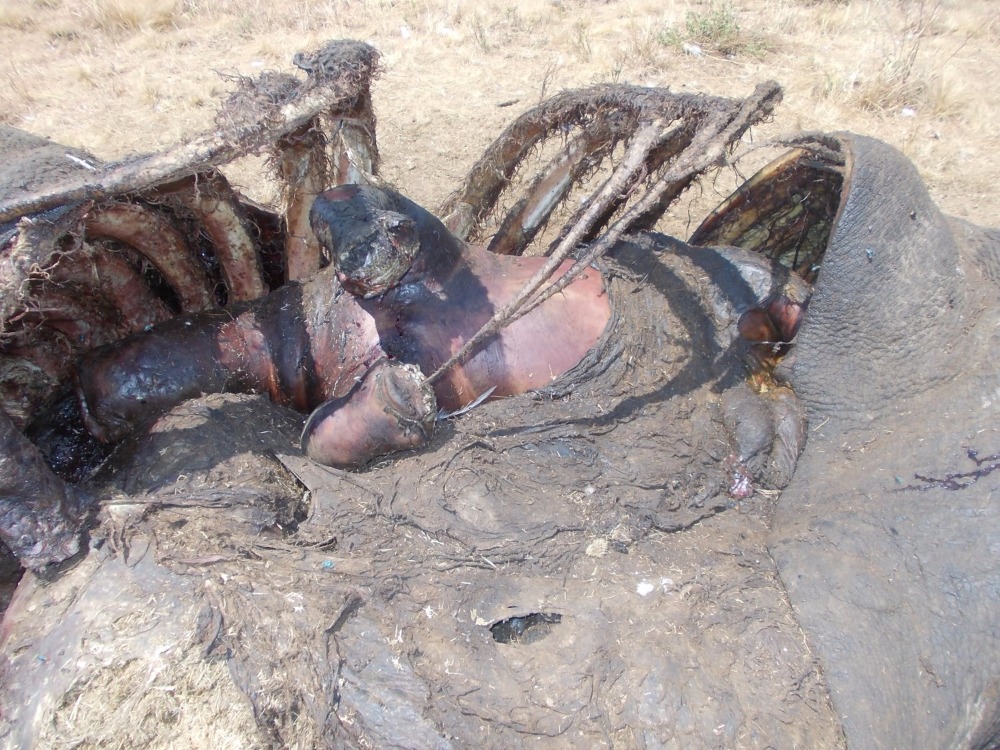 All for what? Keratin.

Keratin – a protein that makes up hair and fingernails, a demand from the Asian market. "It is used in Traditional Chinese Medicine but more and more commonly now it is used as a status symbol to display someone's success and wealth.

Rhino horn has been used in Chinese medicine for more than 2000 years and is used to treat fever, rheumatism, gout, and other disorders. It also states that the horn could also cure snakebites, hallucinations, typhoid, headaches, carbuncles, vomiting, food poisoning, and 'devil possession'" (Save Our Rhino).

Rhino owners are forced to de-horn their rhinos in the hope to deter poachers, these horns sit in vaults rotting away. Many owners like Lynne (reserve owner & hero) believe that the trade in rhino horn should be legalised (the money would feed straight back into their rhino conservation). If the legalisation of horn was enforced (monitored and controlled) it will allow for populations to re-grow, the horn price will decrease (alongside poaching – lack of demand), lives of innocent men/women/dogs and rhinos will be saved AND in the future, maybe, just maybe a rhino can walk around with its horn left on its face - the way nature intended.
A rhino can be dehorned and live a healthy life (not like the elephant who must be killed for its ivory).

Is this the answer for our rhino's? It seems like it's our last hope to save these species.

I was there for the de-horning of their rhino this year and it was an extremely successful but intense, emotional and barbaric day. Witnessing a chain saw hack through innocent lifeless bodies (just to save their lives – harrowing).

What will the money go towards you ask?

Mankwe is a NGO, thus meaning they rely solely on their student university groups and donations – unlike well-known popular reserves Mankwe really does need your help, and any of it is appreciated!

Mankwe needs money/equipment for their anti-poaching unit (APU) such as: boots, torches, uniform, veterinary and foot costs for the gorgeous K9's. Alongside this the de-horning next year is also a large cost that needs to be paid.

Rhino Population Statistics (Save Our Rhino)
White rhino - Between 19,682 and 21,077 (Northern white rhino - 3!!!!)
Black rhino - Between 5,042 and 5,455
Greater one-horned rhino - 3,500+
Sumatran rhino - Less than 100
Javan rhino - 58-6

If you would like to know any more about my experience or Mankwe, or anything at all please don't hesitate to contact me at jade.clayson@hotmail.com

Dread shave will be January (date yet to be confirmed).

www.thailandelephants.org
https://www.facebook.com/ThailandElephants
This website details how to interact with elephants ethically, listing a variety of ecotourism volunteer projects. We aim to educate and raise awareness about the suffering of captive elephants in the entertainment and tourist trade in Thailand (but not limited to Thailand).

https://www.dreadlocksoflove.org/guidelines.html
My dreadlocks will be donated to these lovely people.
---