About Me
Hi there, my name P.G., I am a Christian Rapper, Producer & Musician from Wolverhampton, U.K. but my main instrument is Rapping. I have been doing music for a very long time, I've been to various music schools across the U.K., I've also been around Europe & the Caribbean performing music and I feel (and know) that I need to get my talent & passions out there & also give back to the community.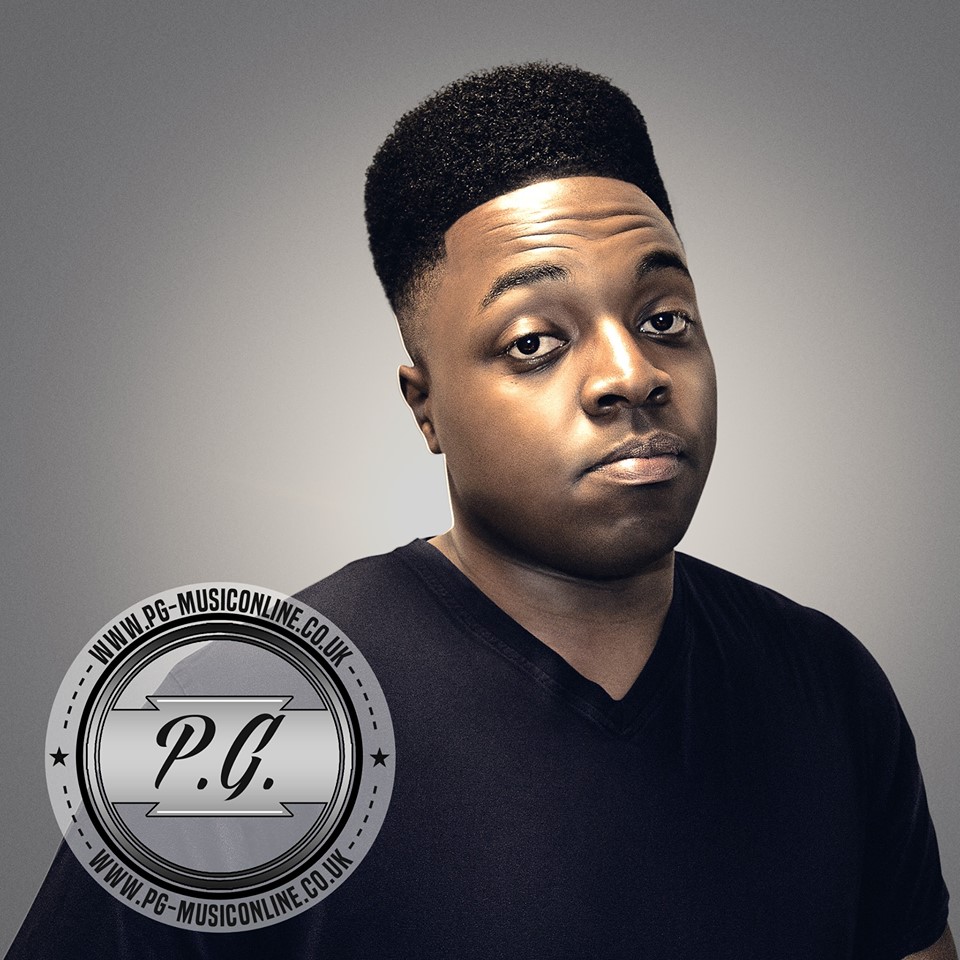 What is the funding for?
I am trying to get funds to continue doing my music because I am no longer a student being around professional music & media facilites. The main thing I am asking for is funding towards Music Gear, Travel & Promotion (in order to do what I wrote in the next paragraph). In terms of equipment, it's more wiser for me to have equipment because it costs £25 an hour for studio time & the engineer won't come out for less than 4 hours due to setting up (making the price £100, which is only enough for 1 session), plus it's more advisable for musicians to have their own gear. I've got half of my equipmment but the sooner I get the funds the better.

What will everyone gain from this?
I will be providing a free beat (or 2) to artists who help with the funding & I will be giving free merchandise to anyone who helps fund for music gear. Also as a young person myself I know how hard it is to get opportunities & I know how hard life can get to a person, so with the help from you I can help others get better jobs (via Producing, Sound Engineering, Video/Photography, Business Opportunites) & as a Christian I want to help people find their way in life. In short, I can help those & reach out to those who are unreachable to you in terms of jobs, faith & well being by using my musical skills.

Why am I passionate about what I do?
I am passionate because I like music, I like reaching out to people by sharing my beliefs, I like helping other businesses & do more for the community. When I was younger I was looked down upon & was told I would never amount to anything by many, when I was trying to do something with my life, not many people wanted to help because they want me to settle for less than what I was worth, this is why most of my music is done by me, because nobody wanted to support my goals. Now with the internet being more accessible, I am confident that I will find people who are willingly enough to support.

With all this said & done, I will be highly thankful to anyone who supports me financially, if it is difficult for you to support, please share this campaign with family, friends & others. Let's do this, "Yo, YES!!!!" (My trademark Lol)

P.G.
---