Alliance For African Women Initiative (AFAWI Ghana) is a registered NGO operating in the Greater Accra region of Ghana. AFAWI works to empower vulnerable women and children, particularly those living with HIV/AIDS.
The ECCAChild project began in May this year. ECCACHILD stands for "Empowering Communities: Care and Assistance for Deprived and Vulnerable Children". Through ECCACHILD, AFAWI has identified a number of vulnerable children in deprived communities and supports them in a variety of ways according to their need. This may include assistance with school registration and fees, provision of uniforms, providing an allowance to carers of chronically ill children, National Health Insurance registration, and birth registration. Most of our ECCACHILD beneficiaries live in Medie, Ga West Municipality of Greater Accra.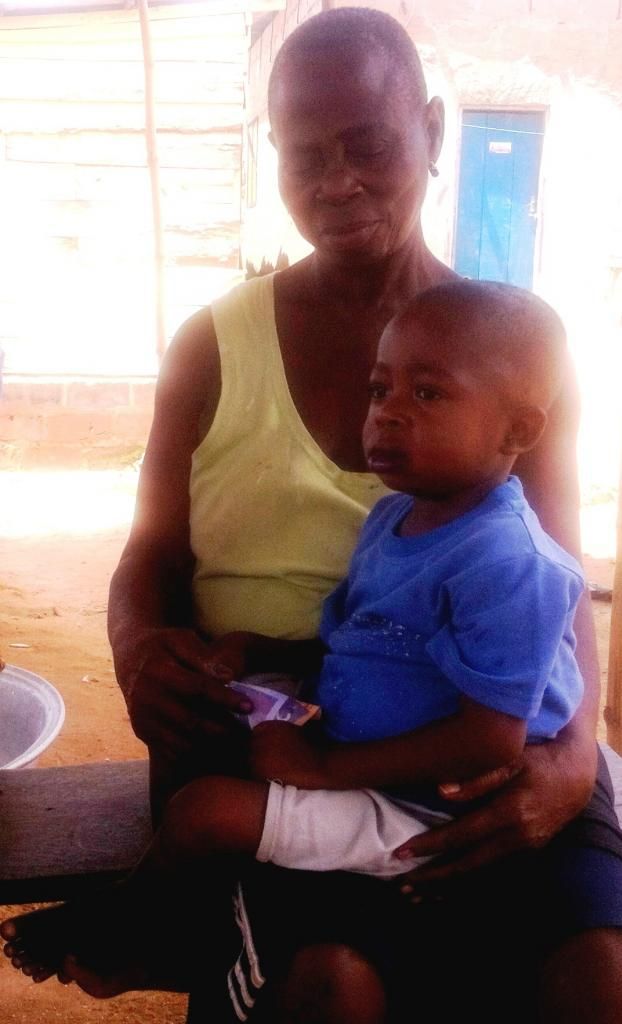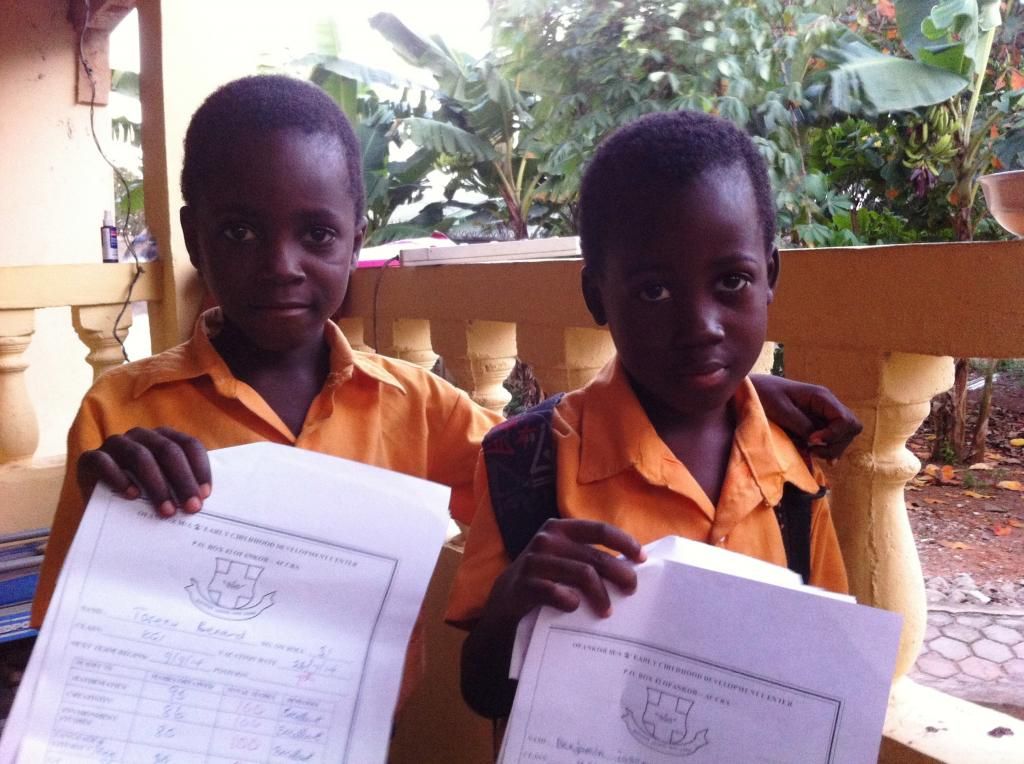 Birth registration is an area which is in need of essential funds. We have a list of 44 children who have been identified as vulnerable through our ECCACHILD project. Some are orphaned, some are living with HIV/AIDS or other chronic illnesses, and some are homeless. Many of these children we already assist in other ways. Birth certificates are of crucial importance to these children's future. Without a birth certificate, these children are not officially recognised by the government as existing. It will be impossible for them to apply for a passport or to any tertiary institution. The government offers free birth registration for children less than one year old, but once children reach the age of one, there is a fee. This fee is negligible; approximately £3 per child. However many of these children come from poor families, and their carers cannot afford the fee, let alone the indirect costs of taking time off work to complete registration, or paying for transport.
With your help, AFAWI can complete the necessary paperwork to register these children. To register 44 children for a cost of £3 each, we need to raise £132 at the very least. To allow for fluctuating exchange rates, and the transport costs involved in completing registration (which must be done at nearby town Amasaman), we are seeking to raise £250. Any extra money which is not spent directly on the birth registration process will go towards weekly allowances for carers, and towards further needs assessments in Medie.
Please give generously: even if you can only afford to donate £5, then you have helped to give one child a future. We will not receive ANY of our donations unless we meet the £250, so please help us to reach this goal and register all 44 children for birth registration. This only needs to be done once and will place these children in a far stronger position for later life! We hope to provide pictures of the registration process online at our Facebook page.
Please visit http://afawigh.org/our-projects/afawi-eccachild-project for more details of the project, and feel free to email florence@afawigh.org if you have any questions.
---