My name is Elizabeth!
It's a dream come trough. I was always drawn to nature and now I feel like I can do something to protect it.
I have always admired the bees, and I am attracted to beekeeping as a valuable occupation. Now I will finally launch my own colony. Through beekeeping I could live a meaningful and fulfilling life. My hobby will be my job.
I learned beekeeping and I would love to start my own colonies for which I need your help.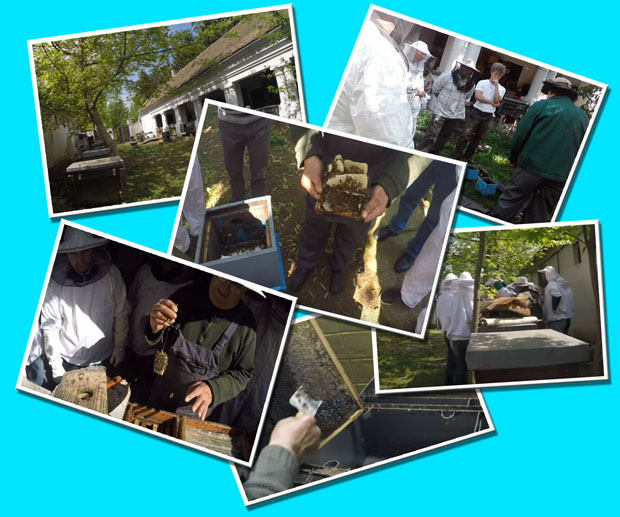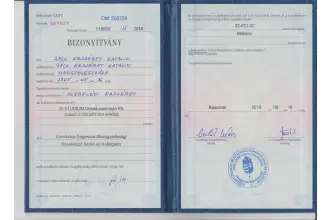 I have a hectare of land with beautiful walnut trees. There are forests and farms around us which are excellent places for feeding and gathering of nectar and pollen. Everything is perfect for beekeeping.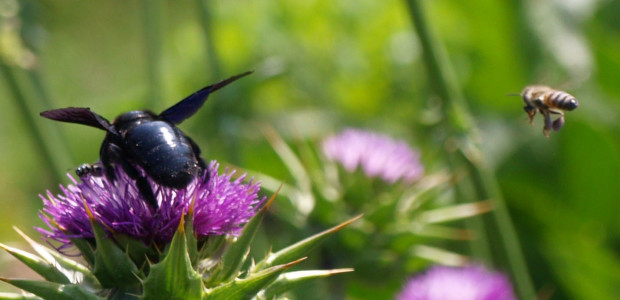 Honey bees are very important to our ecosystem. The bees need the flowers for food, while the flower needs the bee to reproduce. Without them many crops would die.
Remove the bee from the earth and at the same stroke you remove at least one hundred thousand plants that will not survive.
What will the funding be used?
The grant allows me to launch the business. Depending on the size of the support for the purchase of 1-20 hives. Frames nucleus of bees, frames of honey bees, with brood , food and the all important Queen. These are usually called 'nucs' . The necessary beekeeping equipment. Website to bring awareness to the importance of bees, and to sell our beautiful honey and other hive products. Beeswax can be used for making candles, polish, soap, cosmetics, etc.
What we need
In order to keep Bees I will need some specialist equipment which will not only protect me but help me in handling the bees
Hives
Bees
Bee Suit with Veil,
Hygenic Gloves to protect me and the Bees,
Hive Tool to help me move frames
Smoker to help me calm the bees.
Brood and super frames
Foundation wax sheets
Web site
What You Get
Sticker
Picture Postcard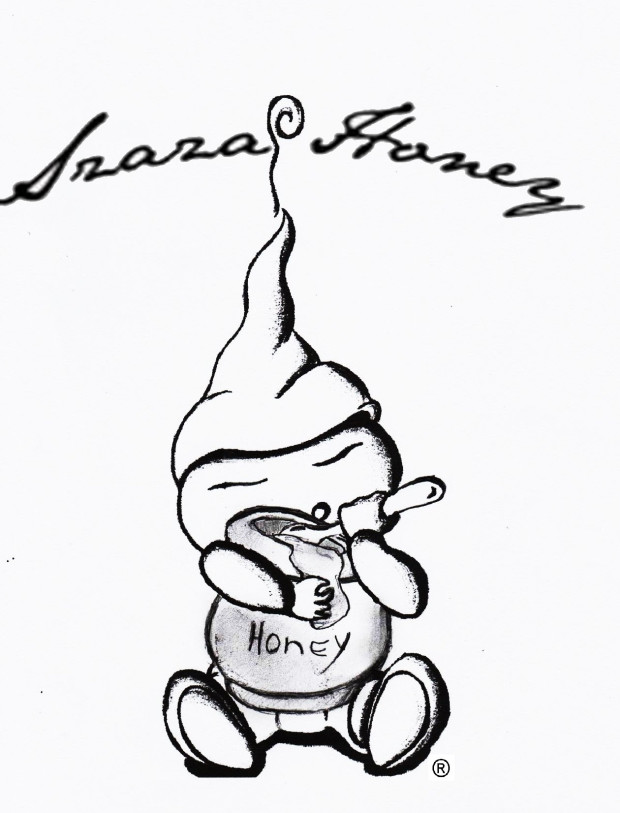 Mug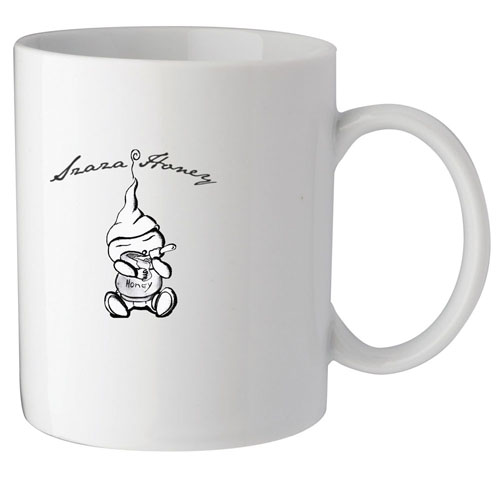 T-shirt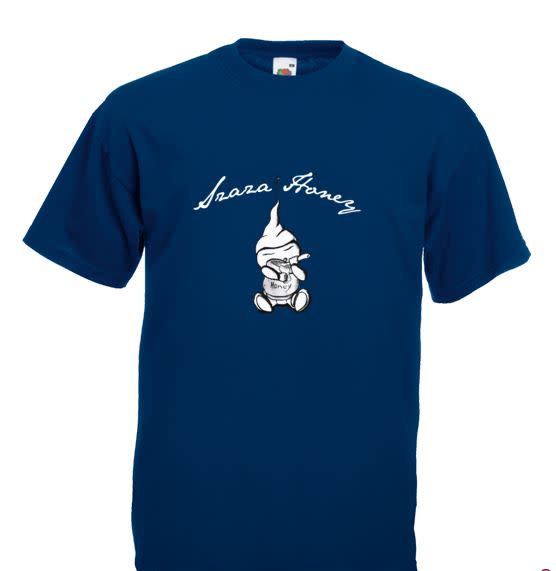 Be a part of a miracle!
Other Ways You Can Help
If you can't contribute directly, please share this campaign to those whom may be interested!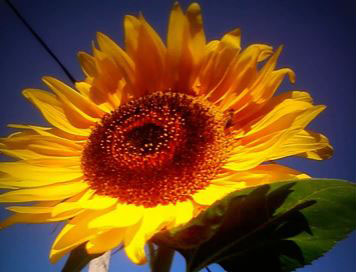 ---