New stretch target
Thanks so much for the support to get us this far!!
An extra £200 would allow us to hire additional equipment for the event to help everything run smoothly and greatly improve the experiance for those taking part.
 
Huge thanks to our sponsors so far: 
Project aim
To raise funds to host a 24 Hour Fencing Marathon in aid of the cancer charity Trekstock.
About the project
The University of Surrey Fencing club are coming together to host their 3rd ever 24 hour Charity Fencing Marathon on the 2nd and 3rd of May 2015.
Cancer is something that effects all of us and recently it has had a great impact on the lives some of our club members. Therefore this year we will be supporting the charity Trekstock.
Trekstock are a young charity, they began by funding clinical research and have now evolved to a charity who support young people who have survived cancer. Their website gives a good insight into what they do: 
http://trekstock.com
However, to run this event we need to raise £600 to pay for equipment hire and out of hours staff to man the sports park overnight while we run the event.
Learn to fight with swords and enter a tournament!
The 3 Musketeers, Zorro, Pirates of the Caribbean, Star Wars, The Pricess Bride. you grew up watching them, now its your chance to be them!
We're offering people who have never fenced before the opportunity to fight with swords. For £30 we will be offering you and a team of up to 3 others to have an introductory lesson and the opportunity to enter a tournament for prizes!! (Such as £100 worth of paintballing vouchers courtesy of Delta-Force Paintball!)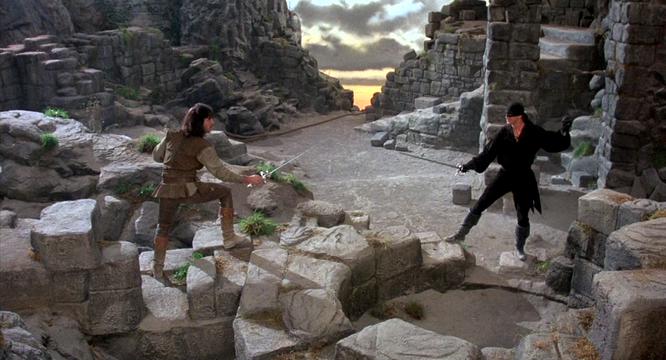 Thanks From the Team =D
Some Photos from Past Events:
Read full story
---